PKF Far North
A member of the PKF International Network
PKF Far North is an accounting firm in the Far North that has been helping New Zealanders grow their business for over 70 years.
We do this by getting to know the people behind the figures and the business. Once we know what's important to you and your business, we can provide the services and advice that will really make a difference. When you become a client of PKF Far North you benefit from real, on-going, hands-on contact with our team from beginning to end.
What sets us apart is our ability to combine professional expertise with a personal touch. Our aim is to assist our clients to achieve their business objectives by providing innovative solutions and support.
Our Kaitaia office is a service centre from which a wide range of business services are offered, and we have a branch in Mangonui.
2023-07-12
Save the Kiwi & PKF New Zealand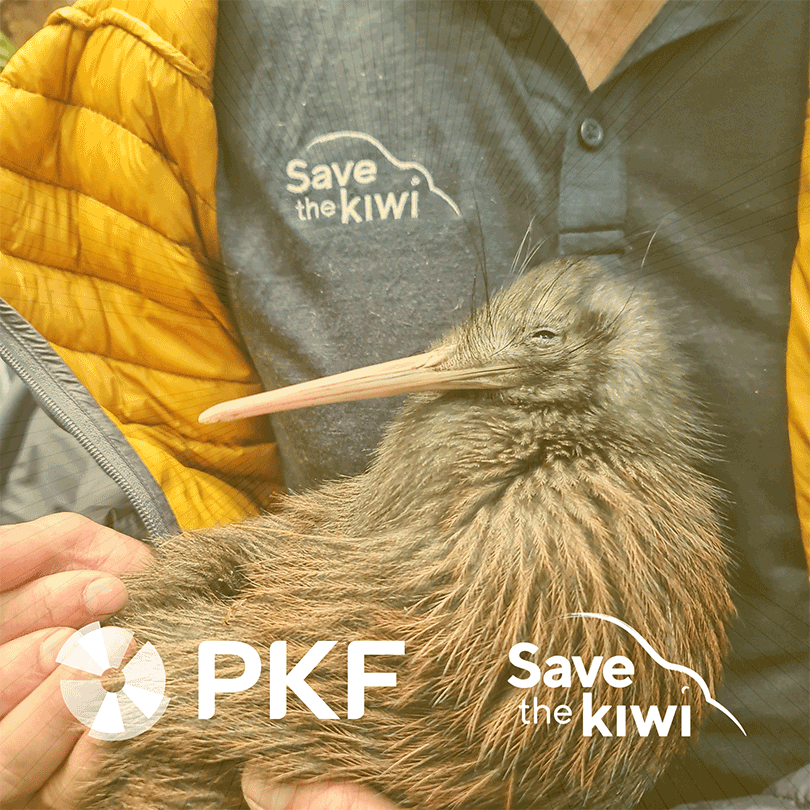 Read more
All News
Latest News
2023-07-12
FREE Online Xero Training
Are you a small business owner? Learn to use the cloud-based accounting software that makes managing your business easier at our FREE Xero training online on Tuesday 18th July
Read more
2023-05-31
Digital e-signing with Annature
We have started rolling out our e-signing software Annature for signing documents such as Financial Statements or Tax Returns. The feedback so far has been great for its ease of use and for efficiently managing multiple signatures from across different locations. 
Read more